60 Days Return Policy
We guarantee you "no waste of your money"

You may return the Align Footwear insoles within 60 days
We offer you a 60 days return service. Do you want to return your insoles; it must be within 60 days of receipt. The insoles have to be returned in original packaging and enclosed a copy of the invoice and details of your bank account in order for us to refund you the amount.
You will bear the costs associated with returning the product.
It is your responsibility to make sure that the returned goods reach us undamaged. Remember to keep the receipt for forwarding the insoles to us as evidence. If you experience any damage to your Align Footwear insoles or if you upon receipt discover that the insoles are defective, we will exchange it at no cost to you. In this case and within 8 days of receipt, please inform us about the error and return the item in its original packaging, enclosing a copy of the invoice.
In most cases we will send you a new pair of Align Footwear insoles. If this is not possible, we will refund you the entire amount. The warranty is also in accordance with the Danish Purchase Act.
Please send to:
Align Footwear, Siriusvej 1, 7430 Ikast – Denmark
If you have any questions or find it difficult to order via our webshop, please do not hesitate to contact us via mail: contact@alignfootwear.uk (you will receive a reply within 24 hours on weekdays) or by phone +45 22 633 933 between 9 -11 a.m. (London time zone) from Monday to Friday.
We are subject to availability, price changes and printing errors.
All prices on Align Footwear are in GBP (British pounds) and inclusive VAT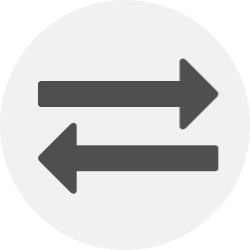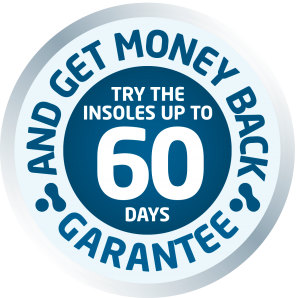 60 Days Refund Policy
We guarantee you "no waste of your Money"